We are proud to announce an expansion of our performance leading international marketing with the addition of 60 luxury property search websites featuring DSRE listings, providing expanded coverage in Asia, Europe, and North & South America markets. With market leading sales results and the highest performing local, domestic and international marketing channels, DSRE IS THE UNEQUIVOCAL LEADER IN LUXURY PROPERTY SALES.
Our real estate company has an aggressive strategy for attracting international home buyer to our listings. By distributing your listing information, along with photographs, to a wide array of premier consumer websites around the world, we make sure that we maximize every opportunity to attract quality buyers. Our listings appear across a network of over 60 publishers with key coverage in Asia, Europe, and North and South America.
Did You Know?
The total international market is estimated at $68.2 billion
International home sales in the U.S. reached their second highest level in recent years
Over 6% of the total market and in some markets up to 30%!
Source: The 2013 Profile of International Home Buying Activity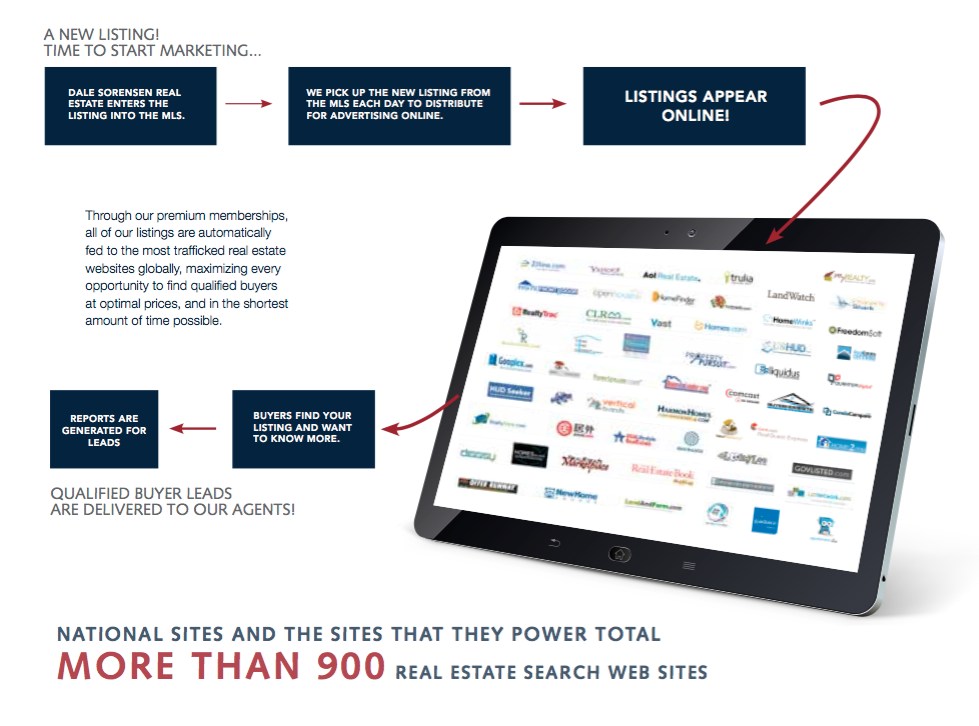 Our Affiliates